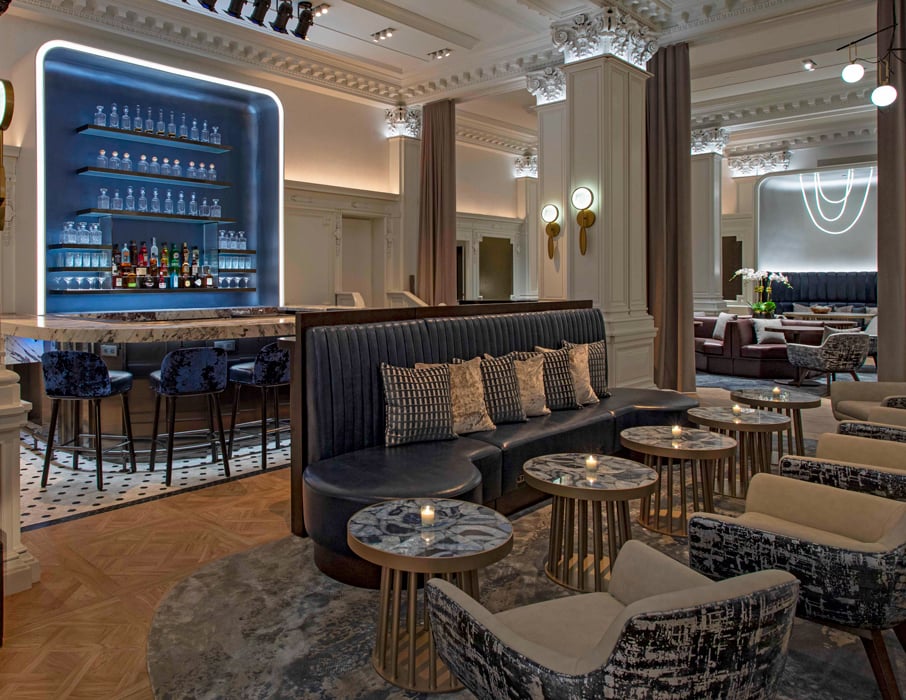 As we head into 2023, we wanted to take a moment to look back at the past year and all of our exciting endeavors. We were fortunate enough to work on many inspired projects, collaborate with some amazingly talented architects and designers and introduce a great deal of new products that we are truly proud of.
Below are just a few of the highlights from the past twelve months.
Moshari Studio Rug Collection
In May, we teamed up with Brooklyn-based interior designer Mitra Moshari, on her namesake rug collection. The resulting seven rugs are made with timeless all-natural fibers including wool, silk, bamboo and linen. Each design draws on a wide array of inspirations ranging from the textures and colors found in forests and on beaches to Persian calligraphy, Deconstructivism and Expressionist art, to round out a collection that astutely bridges the gap between natural and manmade beauty.
"[My inspirations] come mostly from my childhood visiting Iran. The gardens, my relatives and the role that tapestries and rugs played in our culture. When my mom would visit Iran, she often came back with silk rugs. That was my introduction to quality craftsmanship and natural materials. Since then, I refuse to work with manmade materials and find natural fibers to not only look stunning, but to serve as an investment as well. These rugs will age and become more beautiful with deeper, richer colors." – Mitra Moshari on her first natural fiber rug collection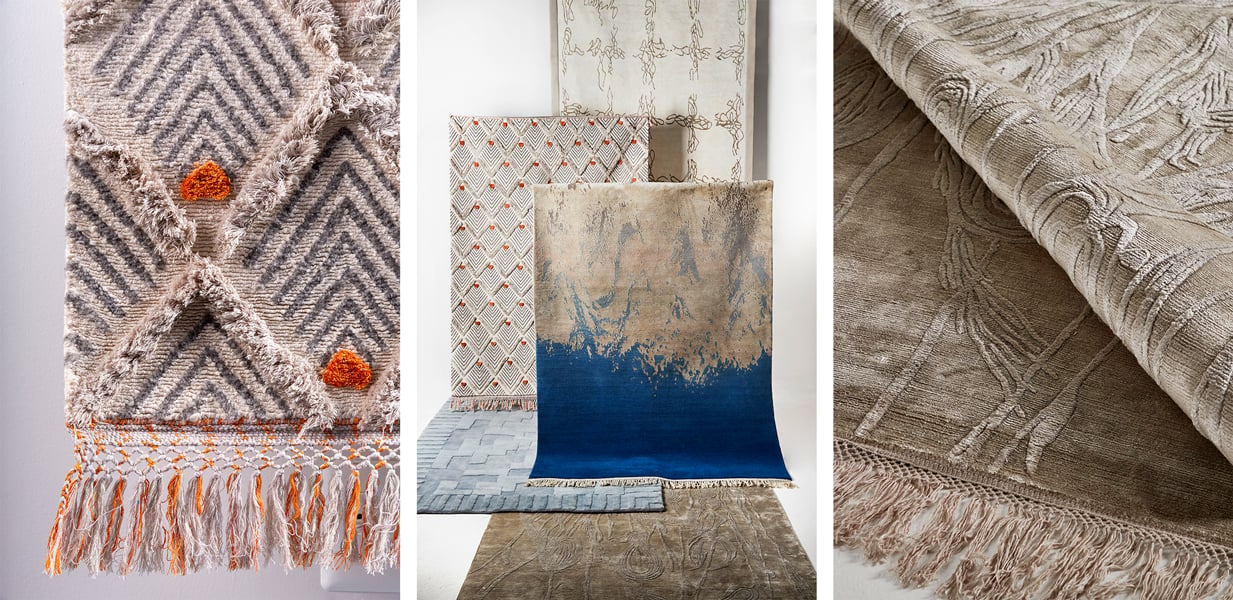 Algonquin Hotel
One of our favorite projects from the past year was our contributions to the historic Algonquin Hotel in midtown Manhattan. New York City's Stonehill Taylor specified everything from bespoke channeled sofas and serpentine banquettes to custom leathers and timeless lounge chairs for the renovation of this stunning NYC landmark.
If you're in the area, stop by and visit the dining room, lobby or the famed Blue Bar for a drink and relax on a variety of unique Jamie Stern pieces. Don't forget to say hello to Hamlet, the Algonquin's twelfth Resident Feline!
The Algonquin Hotel was named the winner of Interior Design's 2022 Best of Year Award in the category of Iconic Project.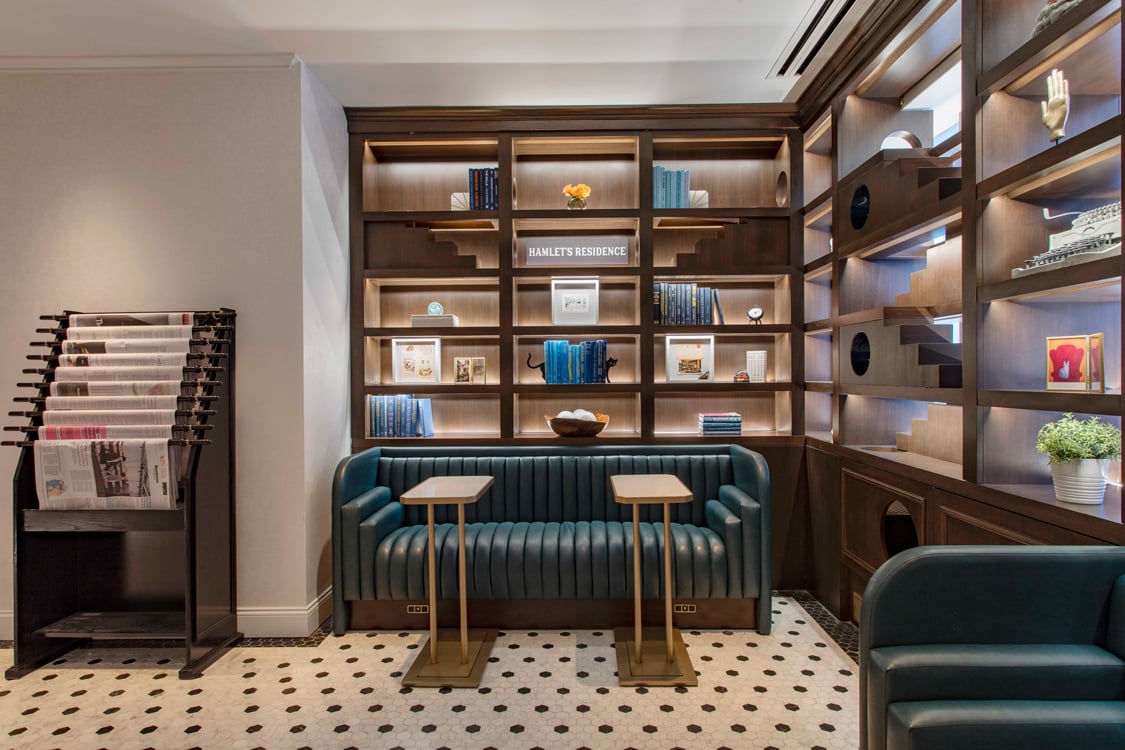 New Leather Introductions
2022 also saw our Leather division greatly expand our offerings with a number of new introductions. We grew our in-stock Express Collection, developed some bold new embossed leathers and added some absolutely gorgeous full grain leathers to the mix to round out one of the largest and most diverse upholstery leather selections available.
Some highlights include: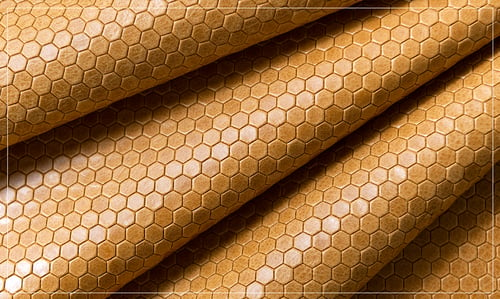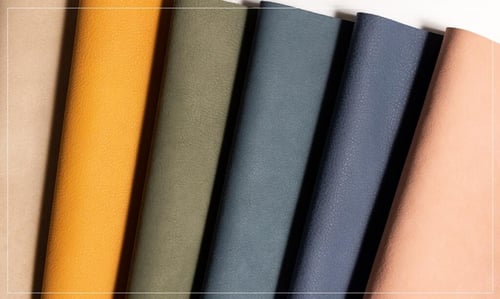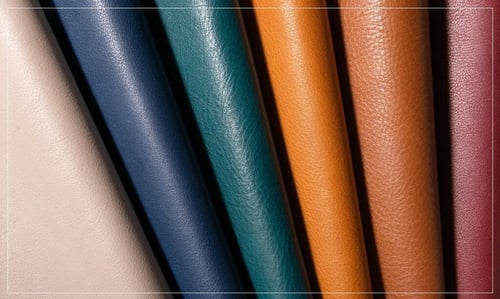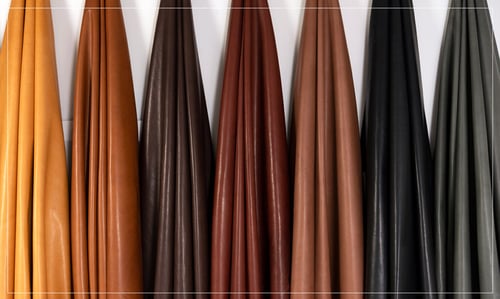 Now featuring nearly 900 standard and in-stock leathers, there is a leather in the Jamie Stern library for every project and application. And if you really can't find the exact color you're looking for, why not design a custom leather in our domestic finishing plant located in upstate New York?
3rd Annual Rug Design Contest
This year also saw our Rug division host the 3rd Annual Jamie Stern Rug Design Contest. Interior designers from around the United States were invited to submit an original design for the chance to have it turned into a custom 5x7 wool rug. After a month of competition, more than 200 entries were received from over 20 states and countless cities. It was our largest turn out yet and the designs received were some of the most creative and inspiring we've ever laid eyes on.
Our panel of guest judges, Tom Segal of Kaufman Segal Design, Patricia Lopez of Baskervill and Natalie Matteucci of Vocon, deliberated for a week before selecting four incredible Grand Prize Winners and eight runners-up. See the winning designs below.

Fabric & Textile Expansion
The past year also saw our Fabric division introduce and further expand our offerings of upholstery textiles. This extensive line ranges from bleach-cleanable performance fabrics to mohair velvets and other luxurious boutique fabrics that emphasize the benefits of natural fibers. We are slated to introduce even more beautiful fabrics in 2023, so keep an eye out for them!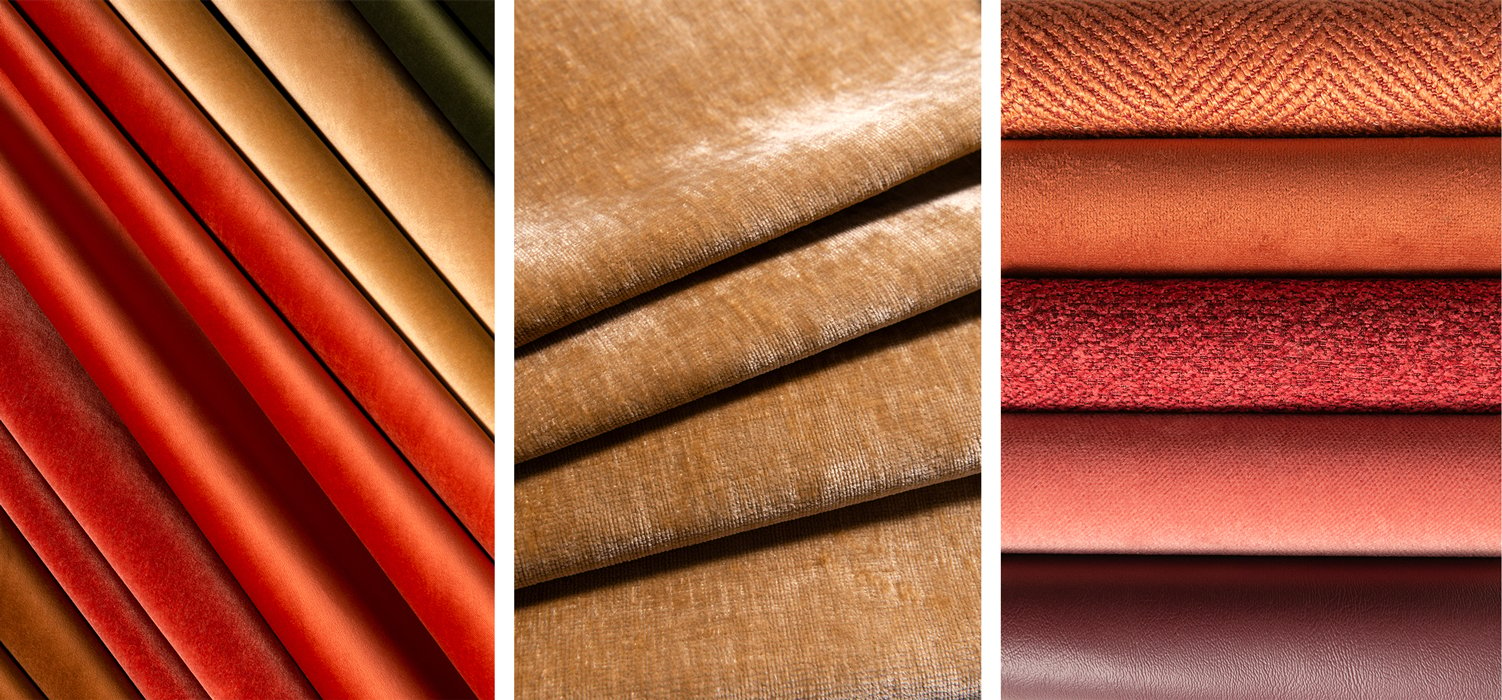 We want to thank each and every one of you for your support and friendship this past year. 2022 was a great year for all of us at Jamie Stern and we couldn't be more thrilled for 2023 and what the year will bring. We have some exciting introductions, projects and plans lined up for that we cannot wait to share. Stay tuned!