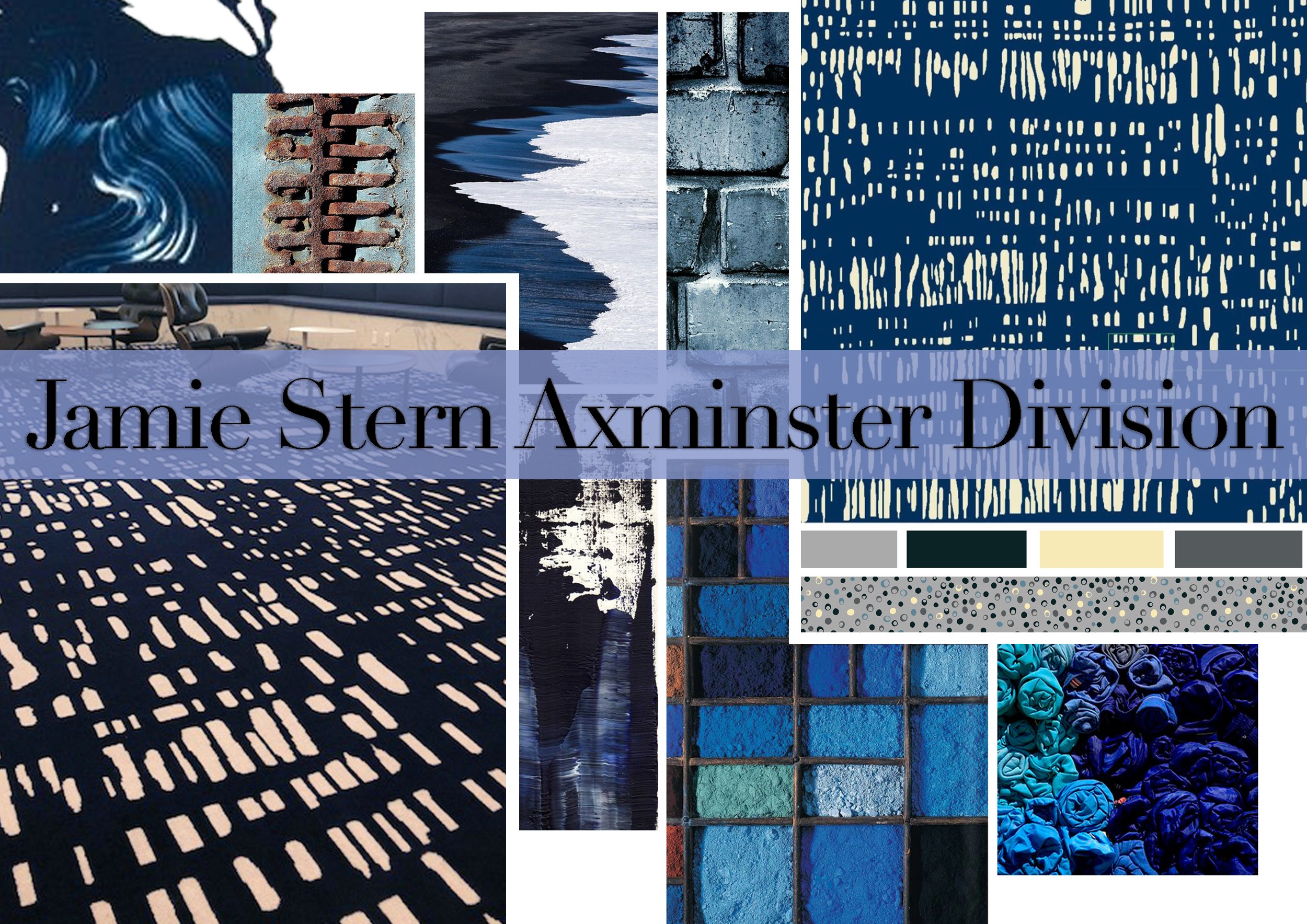 You've decided to use Axminster carpet on your next project. You have a precise vision. You know how it will work with the overall aesthetic. What now? You need a manufacturer with the creativity and design capabilities to execute your project. The Jamie Stern Axminster Division has you covered!

Did you know Jamie Stern has a dedicated Axminster Division?
CONCEPT TO PROJECT
With a dedicated Axminster program comprised of sixteen highly experienced designers, ten full-time sales associates and exceptionally quick turnarounds, our capabilities and service options are tailor-made to ensure the success of your Axminster project. In fact, we pride ourselves in our ability to turn Axminster Concepts into Axminster Projects.
RENDERINGS & SAMPLES
The key to any successful project is the preliminary planning. Our planning team sets every project on course with meticulous attention to detail, beginning with renderings and continuing through the Axminster installation. Renderings are completed in as little as two days and Kibby samples received in two weeks. Once these are approved, we provide flooded floor plans, seaming diagrams and installation guides to finalize the layout. The accuracy and timeliness of these early stages are essential to the success of the later manufacturing and installation processes.
MANUFACTURING
After all of the plans are approved, the fun really starts. Our manufacturing facilities feature state-of-the-art looms which facilitate accurate production and the meeting of tight deadlines. In 10-12 weeks from approval, your design concepts will be transformed into beautiful Axminster carpet. The results of which are sure to impress your client!
FURTHER LEARNING
If you're as interested as we are in the history of Axminster carpet, click the following link for a video created by The National Wool Museum on "Carpet Weaving on the 1910 Axminster Carpet Loom".
Visit the Jamie Stern portfolio page to see more Axminster installation photos
Boulders, 1776 Peachtree, Homewood Suites
-Jamie Stern Team